Village Underground
A variety of blues, hip-hop, folk and comedy acts take the stage at this classic Village venue.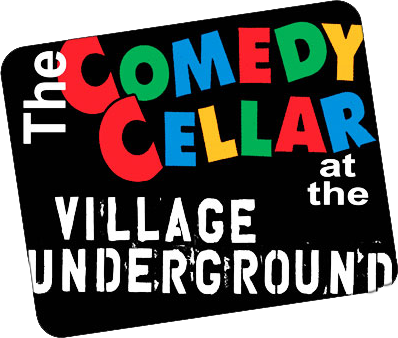 For comedy reservations go to
Comedy Cellar
Our Other Locations
Comedy Cellar
Don't forget to visit our sister club the Comedy Cellar. Rock, Romano, Stewart, Cook, CK, Quinn, Seinfeld... this is the most important room in the Comedy world.
Fat Black Pussycat
Every Sunday through Thursday - 4:00 to 8:00, the entire bar is half price. If you'd like to reserve a couch or a table for you and your friends, just email us through our party form.
Join Our Mailing List
For Discounts. Email sent no more than once a month.
Privacy Policy
You have been subscribed!